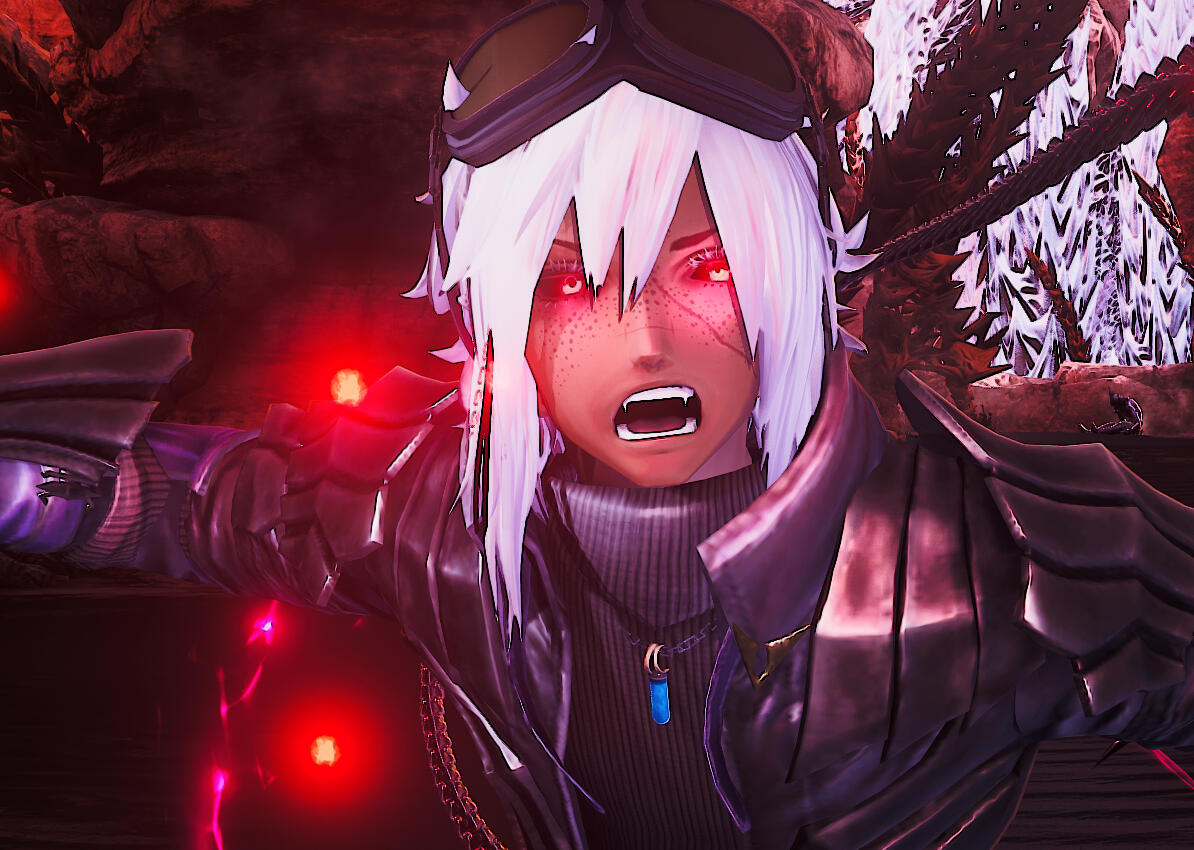 JACK.
Comalies . Ichorcoded
juri.smiles @ me.com
25+ | He + Him | 11/08
i just like to draw things and write stories.
COMMISSIONS : OPEN
---
INTERESTS
drawing ● writing / storytelling / worldbuilding ● character creation ● lore & theory discussion ● ball-joint dolls, etc.
FINAL FANTASY VII (crisis core, advent children, remake, etc) ● CODE VEIN ● god eater 3 ● final fantasy xiv ● spirit hunter: DM & NG ● silent hill (series) ● resident evil (series) ● afraid of monsters / cry of fear ● bloodborne ● indie horror & etc.
---
Terms of Service
Hit me up on twitter DM ( @comaliesvii ) or email me with the following information:

Which type of commission you would want. The character's description (text is fine) & visual references (screenshots, mspaint doodles, etc), miscellaneous information (name, summarized personality, clothing preferred, little nick nack details you want, etc), and anything specific you want me to draw.

Revisions are free during sketch phase, but will have a fee if you need major revisions or changes after the sketch was approved.

I reserve the right to refuse a commission for any reason.

Commissions must be paid 100% upfront if you are getting a sketch, or 100% after approved sketch for other commissions.

Clients are not permitted, under any circumstances, to use any part of their commissioned artwork for non fungible tokens, blockchains, or NFTs. Use of the artwork for any advertising or profits associated with non fungible tokens, blockchains, NFTs or cryptocurrency is strictly prohibited.

Understand that I am not a fast artist. Commissions will take time to be completed. Please be patient with me. I am more than willing to provide updates.

Art style is not consistent.

I will publish my commissions when completed unless otherwise requested.

Commissions are non-refundable.
WILL DRAW
● OCs.
● fanart.
● soft gore.
● soft nsfw.
NOT DRAW
complicated armor pieces ●
mech ●
animals ●
furries (not skilled at this) ●
---
---
Inquiry
Please fill out and submit the following information here or DM me on twitter.
COMMISSION TYPE: ( i.e. sketch / monochrome headshot / halfbody )

REFERENCES & SPECIFICS: ( pictures and visuals preferred )

EXPRESSION/POSE: ( an image or description of pose and expression example )

CONTACT: ( your email, twitter @, or elsewhere I may speak with you/send your finished piece )
Pricing
SKETCH
bust : 15(usd)
halfbody : 20(usd)
+10(usd) per extra character.MONOCHROME
(pick 2 colors + greyscale)
bust : 25(usd)
halfbody : 30(usd)
+10(usd) per extra character.FULL COLOR
bust : 40(usd)
halfbody : 50(usd)
+20(usd) per extra character.*+5—10(usd) for really detailed clothing & accessories.
*6m—10m gil (FFXIV; Crystal) for mono & colored pieces.
---
---
CONTACTS
( yeah i have a lot of twitters lol zzz )
---